Nuts – fine food since centuries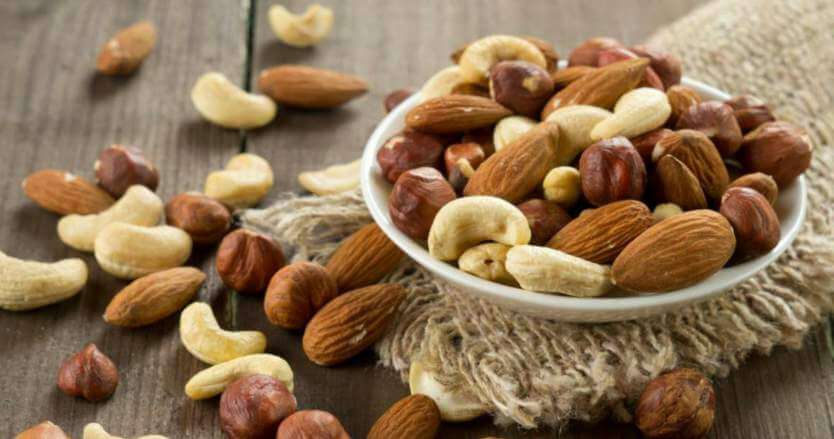 Healthy and tasty – nuts are rich source of vitamins and trace elements for the human organism.
What kind of nuts do you prefer? Almonds, cashews, hazelnuts, walnuts …?
Back in the antiquity, they were food only for the elite society. Nowadays, their healthy properties have been scientifically proved. It is confirmed that just a small amount of nuts improve the brain activity and the human body in general. They decrease the risk of heart attack and heart diseases. Nuts are rich in vitamins A, B and E, as well as – iron, calcium, potassium and phosphorus.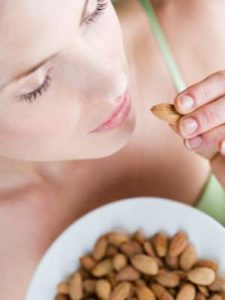 Almonds
Almonds are perhaps the most popular nuts, they consist large quantity of calcium, vitamin E, proteins, potassium, magnesium and phosphorus. They are used in plenty diets as a source that prevents the heart. Almonds are also suitable in case of impaired vision, kidney problems, high cholesterol, cancer, hypertension and ulcers.
Cashew
The cashew is a very tasty nut, which is rich in magnesium, protein, phosphorus, zinc, iron, vitamins of groups A and B. It is well-known for its anti-inflammatory properties and that is part the diabetics menu.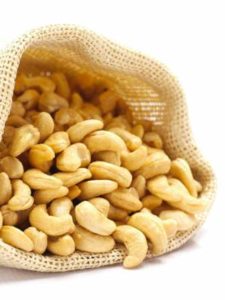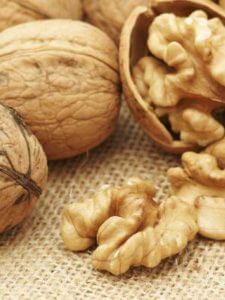 Walnuts
Walnuts contain high Vitamin C, even more than black currant and citrus. They are very helpful for people with lower immunity and colds. Almonds are rich source of phosphorus, fiber, copper, iron, zinc, iodine, vitamin A, F. Another healthy fact about them is that they could strengthen muscles and also reduce fatigue after hard work-out, due to the high energy content.
Hazelnuts
The Romans and the Ancient Greeks were the first that found the hazelnut tree. Hazelnuts consist rich mixture of minerals, fibers and vitamins, that makes them very helpful against colds and viruses. They are also low in carbohydrates. It is good to eat it in case of diabetes, hypertension, frequent fatigue, inflammation of the veins and more. The hazelnut oil is an excellent tool for chronic bronchitis.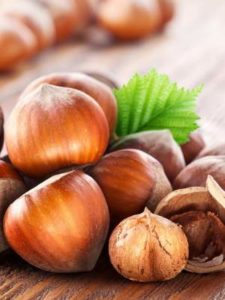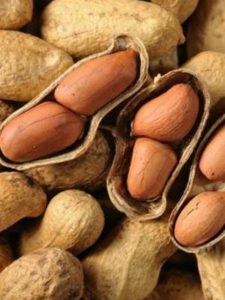 Peanuts
Peanuts have a high content of folic acid, which contributes to the regeneration of cells. They also contain fats that help against stomach disorders such as gastritis and ulcers. They enable the functioning of the heart, nervous system and improvement of memory. It is not recommended to be consumed by people who have problems with their kidneys and gallbladder.