Breakfast cereal – a great way to begin your day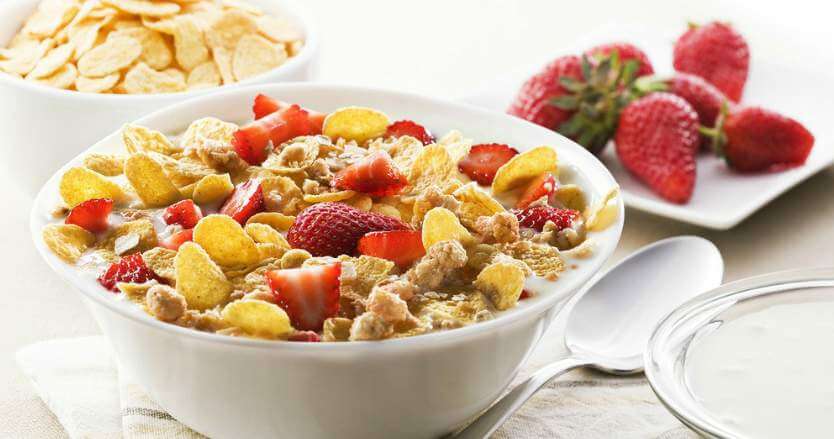 A valuable breakfast that will fill your day with more energy
This type of food is rich in nutrients, that will help you to start the day full of energy. No matter if you choose between crunchy muesli, muesli, cornflakes or simply oats in combination with milk. Breakfast cereals are rich in fiber, vitamins and minerals, making them suitable for both adults and children. The balanced consumption of this food would help you maintain good health.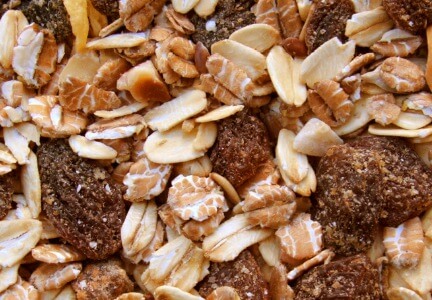 Muesli
Muesli is an easy and healthy morning option to prepare. It is a mixture of extruded cereals – oats, rye, barley, wheat, and also fruit and nuts. They are mostly combined with milk, yogurt or fresh juice. Muesli is rich in easy digestible sugars and vitamins, thanks to the dried fruits. In combination with milk and nuts, the organism receives a good proportion of proteins, calcium, lactose and magnesium. Because of its qualities muesli is rich in fiber and it is food that gives a lasting feeling of satiety and last but not least it has a pleasant taste.
In its composition the Gama Food's muesli is defined as classic, however regarding packages and ingredients there are variety of options.
Cornflakes
Cornflakes is a cereal, suitable for direct consumption. It is the result of technological processes, made of corns grains. It is considered as the world's first breakfast cereal, that comes out as an end product on the market. The cornflakes could be found in many varieties – honey taste, combined with dried fruits, chocolate or nuts. Because of its rich nutrients (vitamins, minerals and carbohydrates), the cereal is one of the most popular breakfast choice for adults and children. Nearly 50% of the British and US citizens, consume cornflakes each morning.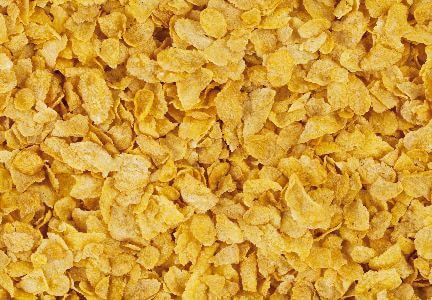 In the product assortment of Gama Food you can find natural cornflakes, cornflakes with honey and coconut, chocolate shells and chocolate balls.